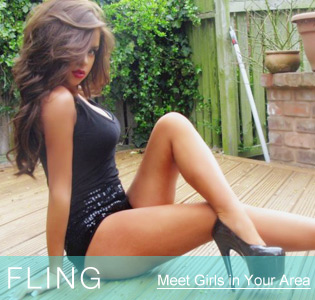 She is a beautiful woman with a lot of class…
BUT in the bedroom she is a hardcore slut!
Please rate her! She is not aware of how hot she is and is far too modest for the sexual goddess that she is!
She loves playing with young cocks while hubby fucks her, SO if you are a young white guy under 30 and live in the Western Cape, send us your pics and it may be your cock she plays with next!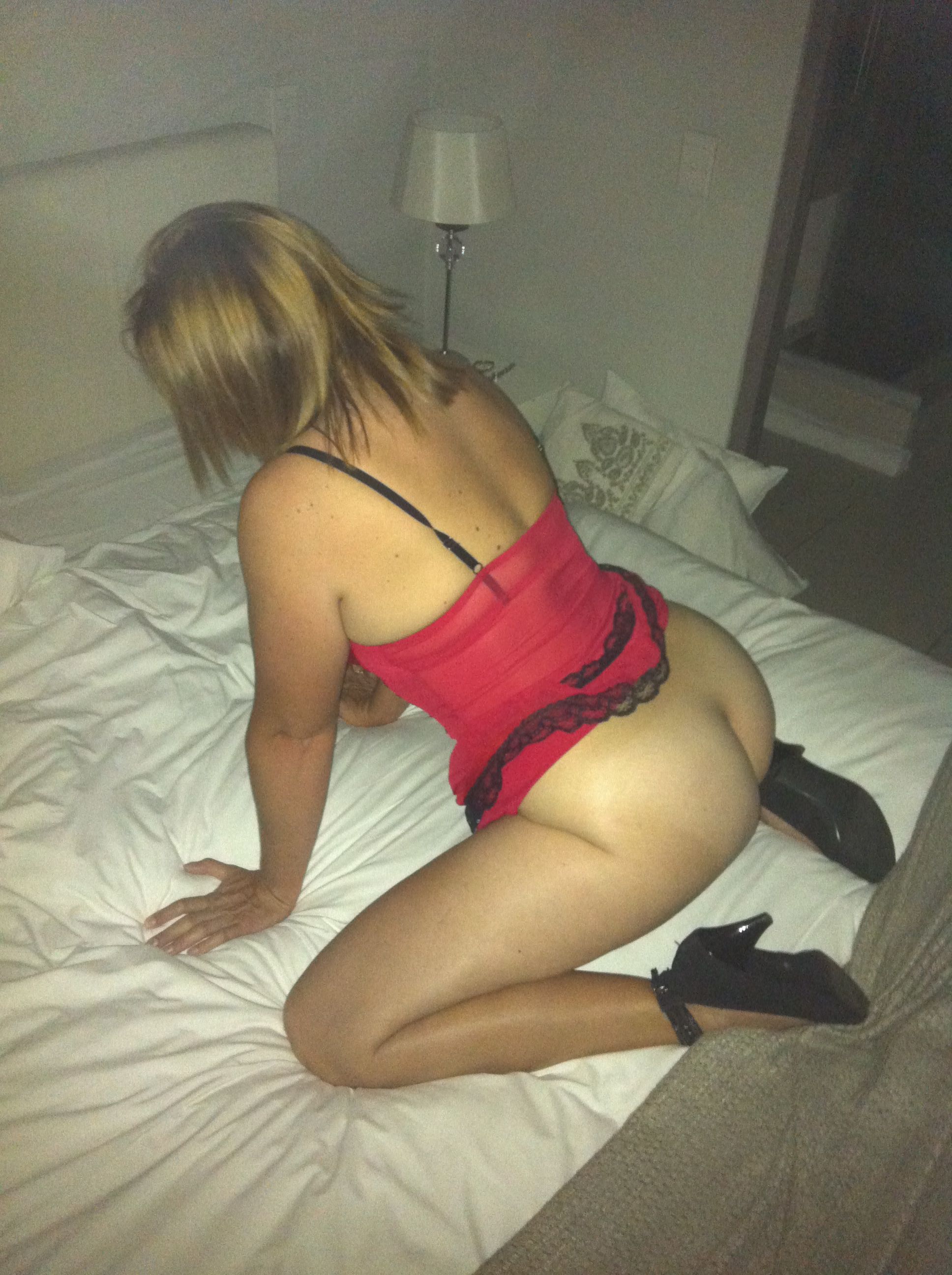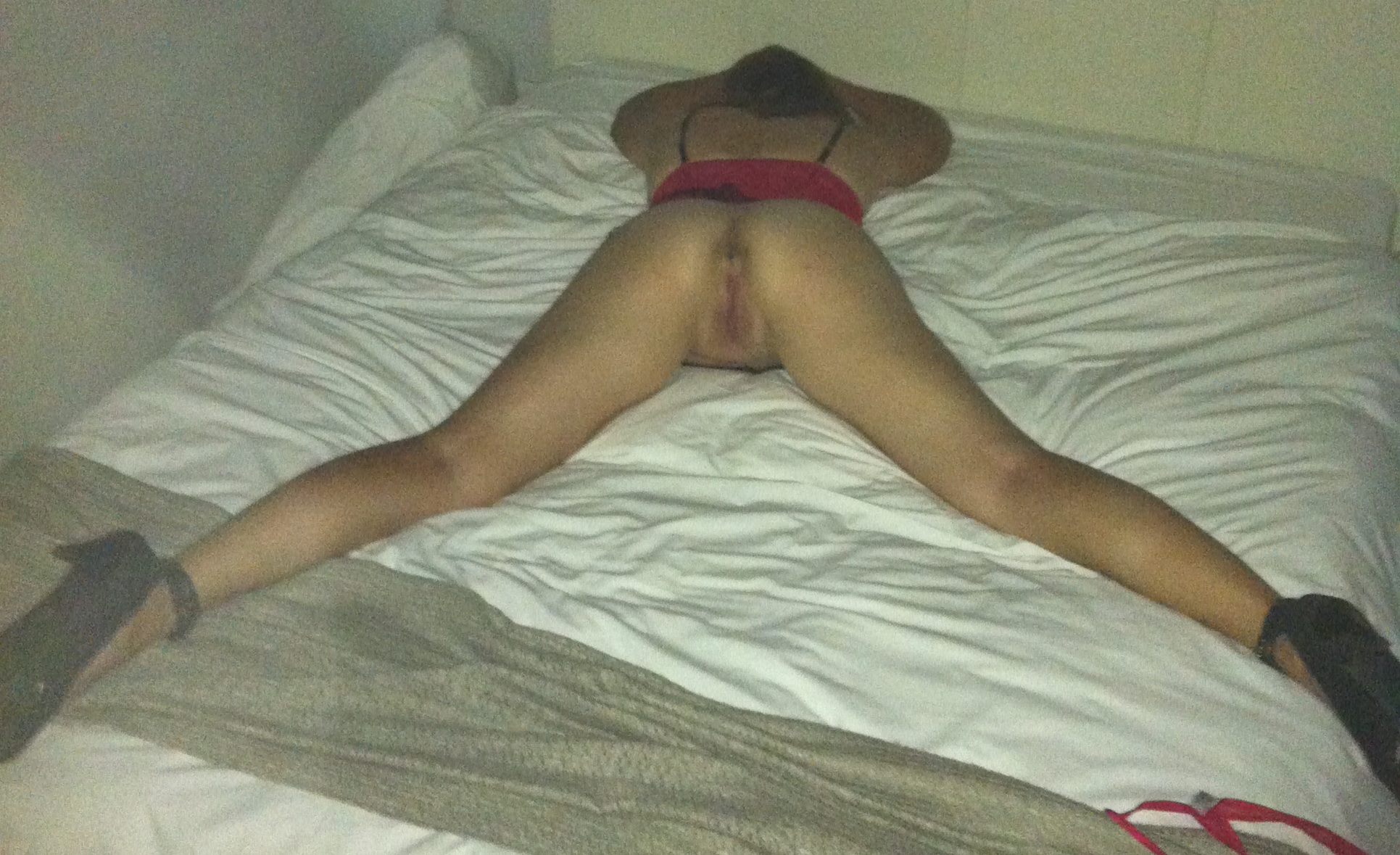 1