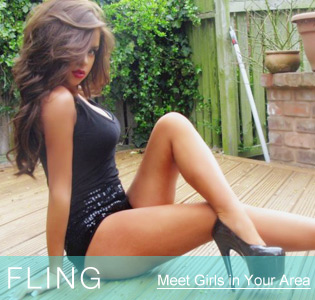 I am a slut cunt of a whore whose pussy and ass that you're going to see is only good for one thing … Fucking!
My tight cunt and even tighter ass need to be punished, misused, abused and degraded … All by you.
It is all only about your pleasure, my cunt/ass is there only to bring you pleasure in whichever way you wish!
How ever you decide to fuck me, with what ever you want to fuck me … My cunt will gladly take it.
My pussy and ass crave cock … Please come fuck me … One on one, 3sum (any way you choose), 4 sum, gang bang or orgy … Please just fuck the slut cunt and whore ass of mine.
Fuck me like the slut cunt I am, I don't deserve anything less than to be treated and fucked like the common whore pussy I am.
Spank me, tie me up, tie me down, bend me over, cuff my wrists to my ankles … Do what you want, however, no extreme pain that will leave bruises, marks, scars, cuts, burns, etc.
1